We create simple products

that convince in practice. 

We love to tinker and always have an open ear when we get tips that make our products better. Many of our products already bear the hallmarks of a large community of outdoor enthusiasts, to which we count ourselves. Thank you for your feedback, the reports and fantastic pictures.

The pictures on our site are real and come mostly from our "Ambassadors". We are very proud that you test our products and take THE HEAT COMPANY® to the coldest and most beautiful areas of the world. True to the motto: BORN IN THE ALPS - WORLDWIDE AT HOME!
The Heat Company Coming to

North America

As a professional nature / wildlife photographer for over 35 years, I had my share of frostbite and freezing fingers in cold climates around the world.

I had a container full of gloves and mittens from other brands that never kept my hands warm in the temperature and weather conditions advertised. And, they didn't offer the dexterity necessary to operate a camera.

After using The Heat Company gloves for several years many people began asking me where to purchase the gloves. Not being available in the US, I contacted the creators of the gloves and together with company sales representative Valentin G. started making the gloves readily available to people in North America.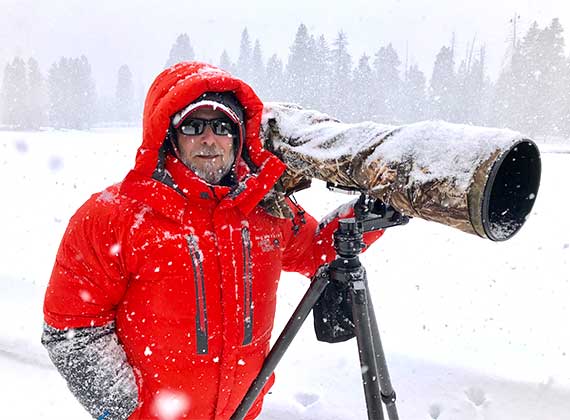 Charles Glatzer, Canon Explorer of Light www.shootthelight.com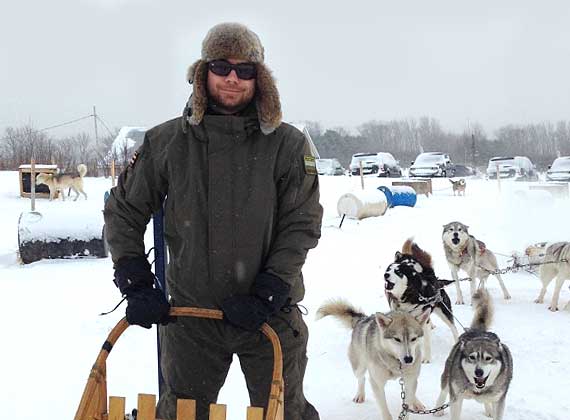 Valentin G., Sales Representative, The Heat Company